AdTech, Productivity, Pet Friendly, Blockchain, 1M-5M amount
3 Companies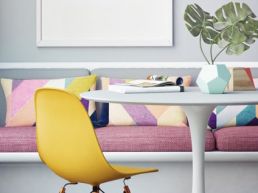 flytedesk is the technology that powers college media. Our automated ad buying platform allows advertisers to reach 20m students across media types—print, digital, outdoor, social, radio—on campus. Also, we're hiring! Message us and we'll direct you to the right person on our team.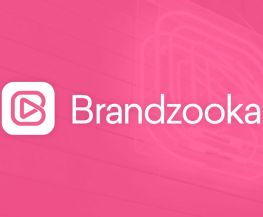 Brandzooka is the new standard in TV & digital advertising. We're on a mission to put your content on primetime TV and the world's best sites. You may call it revolutionary. We're purpose-built to fully democratize and disrupt the media-industrial complex and with 50,000 advertisers across 110 countries, we're on the road to do just that.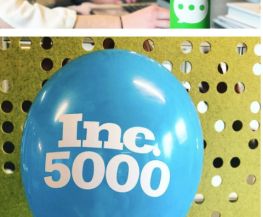 TextUs is an all-in-one conversation platform designed for sourcers; recruiters; realtors, inside sales professionals, really anyone looking to continue a conversation. With enhanced CRM and ATS integrations, faster response times, and a pretty slick UI; there's a reason why teams loving using TextUs.