Gaming, News + Entertainment, Other, 3D Printing, Hardware, Someone's primary function is managing the company's diversity and inclusion initiatives
2 Companies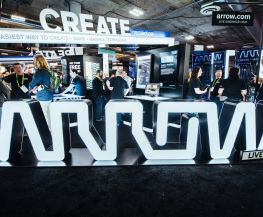 A Fortune 500 company with 20,100 employees worldwide, Arrow guides innovation forward for over 200,000 leading technology manufacturers and service providers. With 2018 sales of $30 billion, Arrow develops technology solutions that improve business and daily life. Arrow.com is the easiest place for innovators to create, make and manage technology.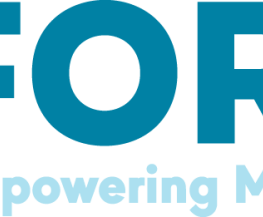 Other • Professional Services
Forth is transforming the way we get around. Through innovation, demonstration, advocacy and engagement, we are advancing electric, smart and shared mobility.