Gaming, News + Entertainment, Other, 3D Printing, Artificial Intelligence, Someone's primary function is managing the company's diversity and inclusion initiatives
2 Companies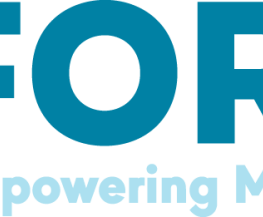 Other • Professional Services
Forth is transforming the way we get around. Through innovation, demonstration, advocacy and engagement, we are advancing electric, smart and shared mobility.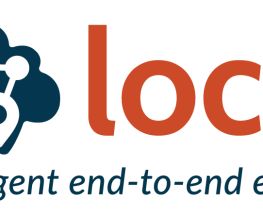 Artificial Intelligence • eCommerce
locai offers a suite of eCommerce applications for grocers including an engaging eCommerce site configurable to the retailer's brand, a personalized meal planning application that can easily be integrated into any eCommerce site, plus a fulfillment application for use in-store or distribution centers.