Gaming, News + Entertainment, Other, 3D Printing, Someone's primary function is managing the company's diversity and inclusion initiatives, Cannabis
2 Companies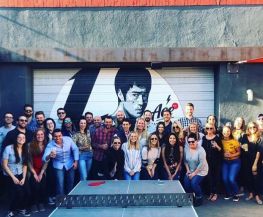 Vangst is the cannabis industry's leading hiring platform. We're on a mission to build the cannabis industry through people and have successfully connected thousands of people with jobs at leading cannabis businesses. Our hiring platform, Vangst GIGS, makes it easy for cannabis businesses to connect with on-demand talent for their growing needs.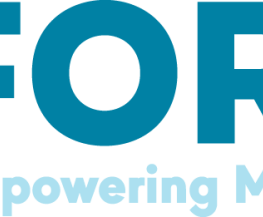 Other • Professional Services
Forth is transforming the way we get around. Through innovation, demonstration, advocacy and engagement, we are advancing electric, smart and shared mobility.