Gaming, News + Entertainment, Other, 3D Printing, Continuing Education stipend, Someone's primary function is managing the company's diversity and inclusion initiatives
3 Companies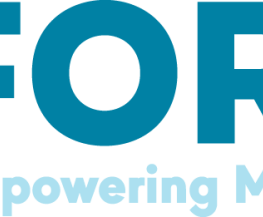 Other • Professional Services
Forth is transforming the way we get around. Through innovation, demonstration, advocacy and engagement, we are advancing electric, smart and shared mobility.

At Flagship, we are dedicated to improving the health and safety of patients everywhere by pioneering the most advanced tissue image analysis, clinical support, and diagnostics services that help pharmaceutical companies develop the solutions to treat, manage, and cure the world's most challenging medical conditions.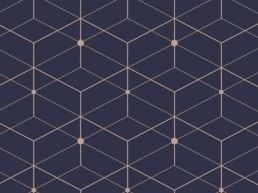 Sovereign is a technology and marketing based holding company based in Charleston, SC with an office in the Greater Denver area. We obsess over building web-based brands that deliver real value to our customers.