Gaming, News + Entertainment, Other, 3D Printing, Return-to-work program post parental leave, Someone's primary function is managing the company's diversity and inclusion initiatives
3 Companies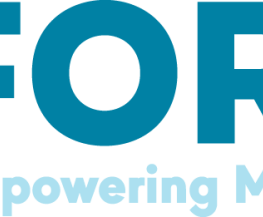 Other • Professional Services
Forth is transforming the way we get around. Through innovation, demonstration, advocacy and engagement, we are advancing electric, smart and shared mobility.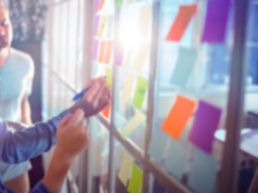 Boa Technology Inc., creators of the revolutionary, award-winning Boa Fit System, delivers closure and adjustment solutions purpose-built for performance.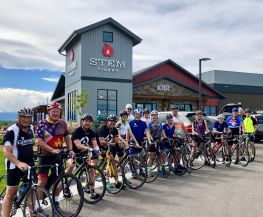 The Davis Phinney Foundation was created in 2004 by Olympic medalist and retired professional cyclist, Davis Phinney, to help people with Parkinson's live well today. The organization's focus is to provide programs, that offer inspiration, information and tools that enable people living with Parkinson's to take action to improve quality of life.