Gaming, News + Entertainment, Other, Sabbatical, 3D Printing, Someone's primary function is managing the company's diversity and inclusion initiatives
3 Companies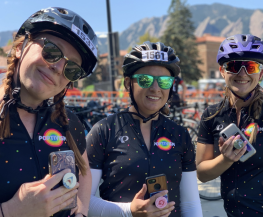 PopSockets LLC designs, manufactures and sells innovative products that merge function with self-expression. The PopSocket is a collapsible grip and stand that provides effortless one-hand holding for any mobile device. Customizable, re-positionable, and fun to pop, PopSockets embody the company's mission to merge function with self-expression.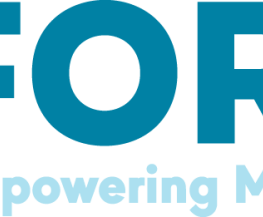 Other • Professional Services
Forth is transforming the way we get around. Through innovation, demonstration, advocacy and engagement, we are advancing electric, smart and shared mobility.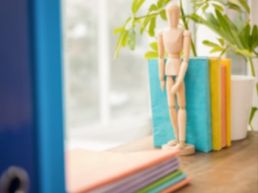 Rocky Mountain Institute transforms global energy use to create a clean, prosperous, and secure low-carbon future. That is our mission. That is our passion. And every day, every member of our team of nearly 200 works tirelessly to achieve it. We are driving the global energy transition from fossil fuels to efficiency and renewables.