News + Entertainment, Kids + Family, Child Care Benefits, 3D Printing
2 Companies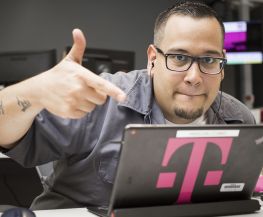 T-Mobile Home + Entertainment
Internet of Things • Mobile
We changed wireless. Now we're transforming TV. T-Mobile is made up of 50,000+ unique individuals marching together to change industries for good. Now the Home + Entertainment team is the latest to challenge the status quo by putting customers first with an advanced 5G network and revolutionary HD services that ensure TV will never be the same.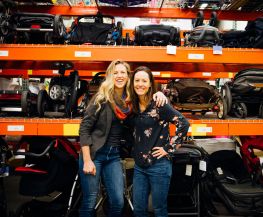 eCommerce • Kids + Family
Good Buy Gear is a managed marketplace for second hand baby and kids' gear. We take the friction out of selling and provide a consistent and delightful experience for buyers. We've efficiently processed over 10k items through our "Wingmom" workforce and custom logistics technology.