Kids + Family, Child Care Benefits, Cross functional training encouraged
3 Companies

We're building the first mobile platform for early education – a $60B market in the US alone – with the largest network of schools and providers across the globe. Based in San Francisco, Denver, & Austin, our team is passionate, talented, and customer-focused.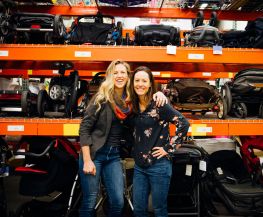 eCommerce • Kids + Family
Good Buy Gear is a managed marketplace for second hand baby and kids' gear. We take the friction out of selling and provide a consistent and delightful experience for buyers. We've efficiently processed over 10k items through our "Wingmom" workforce and custom logistics technology.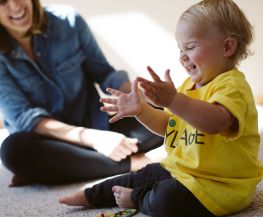 MyVillage is harnessing the power of community to create exceptional care for every child. MyVillage is a community of high-quality in-home childcare programs helping to bring high-quality, affordable childcare to families in Colorado and beyond.