Edtech, Mentorship program
3 Companies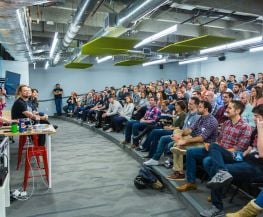 Turing School of Software & Design
The Turing School is on a mission to unlock human potential by training a diverse and inclusive student body to succeed in high-fulfillment technical careers. Founded in Denver in 2014, Turing is a 501(c)(3) non-profit while also being the most diverse, experienced, rigorous, and successful developer training program in the world.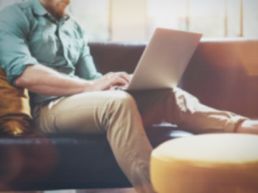 It's that shared belief that brought together a venture capitalist with a passion for education and a self-taught technologist bent on helping his students reinvent themselves as programmers. In 2012, Adam Enbar and Avi Flombaum partnered to create an alternative to an education industry leaving a wide skills gap in a booming tech world. Alongside....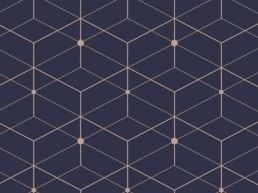 WE ARE AN AWARD-WINNING COMPANY FOCUSED ON EDUCATION THAT MATTERS Whether you're looking for Pre-Licensing, Post-Licensing, or Continuing Education, we have you covered. Great real estate agents never stop learning, and we're devoted to innovating and evolving as you do. With courses written by industry experts and easily accessible from anywhere...
Greenwood Village
Location