Legal Tech, Real Estate, Transportation, Employee Stock Purchase Plan
2 Companies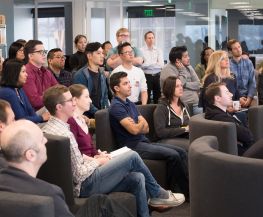 Big Data • Information Technology
At HouseCanary, we're using data and analytics to predict the future of US residential real estate. Our goal is to help people make better decisions by offering innovative and unparalleled insights. HouseCanary's platform accurately forecasts values 36 months into the future for four million residential blocks and more than 100 million properties.
---
Flexible Spending Account (FSA)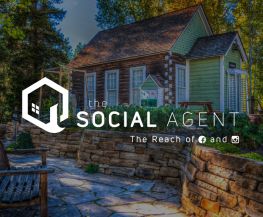 The Social Agent is a thought leader in the real estate industry for connecting local home buyers and sellers with real estate agents on social media. We are an ad agency committed to helping the right agent clients connect with consumers to build value and be the best local resource through ads, marketing tools and chatbots.
---
Health Insurance Benefits