Fintech, Legal Tech, Real Estate, Kids + Family, Node.js, Python, Adoption Assistance, Team based strategic planning, Match charitable contributions, 51 - 200 employees
3 Companies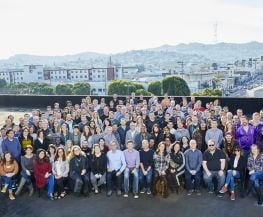 Several companies are quickly adopting subscription business models. Yet, recurring billing is extremely painful and complex for companies to manage internally. Our platform provides critical infrastructure, tools & business analytics to manage and scale recurring revenue and subscription billing operations while optimizing transaction processing.

Snapdocs is a real estate technology company that helps the many participants in a real estate closing work together better through integration and automation.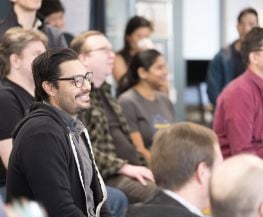 Artificial Intelligence • Big Data
At HouseCanary, we're using data and analytics to predict the future of US residential real estate. Our goal is to help people make better decisions by offering innovative and unparalleled insights. HouseCanary's platform accurately forecasts values 36 months into the future for four million residential blocks and more than 100 million properties.