Fintech, Legal Tech, Real Estate, Kids + Family, Tuition Reimbursement, Someone's primary function is managing the company's diversity and inclusion initiatives, 51 - 200 employees
3 Companies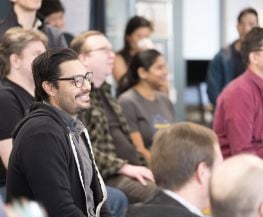 Big Data • Information Technology
At HouseCanary, we're using data and analytics to predict the future of US residential real estate. Our goal is to help people make better decisions by offering innovative and unparalleled insights. HouseCanary's platform accurately forecasts values 36 months into the future for four million residential blocks and more than 100 million properties.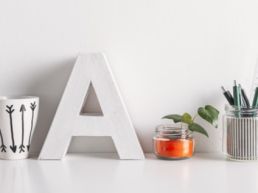 Colorado Legislative Council
Information Technology • Legal Tech
Colorado Legislative Council Staff, is the nonpartisan research agency of the Colorado General Assembly, the legislative branch of the State of Colorado. The Legislative Information Services team, part of Legislative Council Staff, is responsible for maintaining and developing the information systems used by the General Assembly and its staff.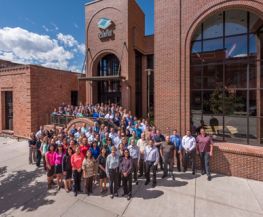 Colorado Housing and Finance Authority
CHFA strengthens Colorado by investing in affordable housing and community development. We offer financial resources to revitalize neighborhoods, create jobs, strengthen home ownership, affordable rental housing, and businesses. We believe everyone in Colorado should have the opportunity for housing stability and economic prosperity.