Fintech, Legal Tech, Real Estate, Kids + Family, Tuition Reimbursement, Django, Scala, Paid Holidays, Unconscious bias training, 51 - 200 employees
3 Companies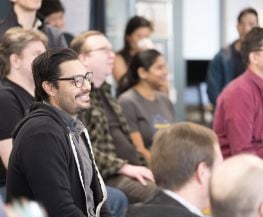 Artificial Intelligence • Big Data
At HouseCanary, we're using data and analytics to predict the future of US residential real estate. Our goal is to help people make better decisions by offering innovative and unparalleled insights. HouseCanary's platform accurately forecasts values 36 months into the future for four million residential blocks and more than 100 million properties.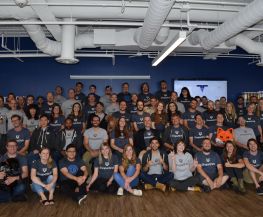 ShapeShift is the leading non-custodial digital asset platform, serving hundreds of thousands of customers across the world. Since 2014, ShapeShift has pioneered a new era of digital finance, earning a place as one of the most beloved and respected brands in a booming and volatile new industry.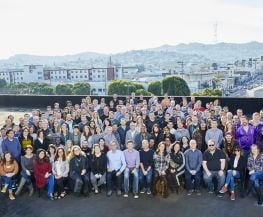 Several companies are quickly adopting subscription business models. Yet, recurring billing is extremely painful and complex for companies to manage internally. Our platform provides critical infrastructure, tools & business analytics to manage and scale recurring revenue and subscription billing operations while optimizing transaction processing.