Fintech, Legal Tech, Real Estate, Kids + Family, HR Tech, Golang, Restricted work hours, Online course subscriptions available
3 Companies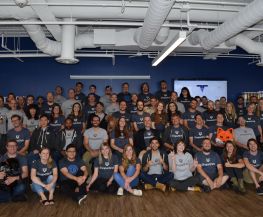 ShapeShift is the leading non-custodial digital asset platform, serving hundreds of thousands of customers across the world. Since 2014, ShapeShift has pioneered a new era of digital finance, earning a place as one of the most beloved and respected brands in a booming and volatile new industry.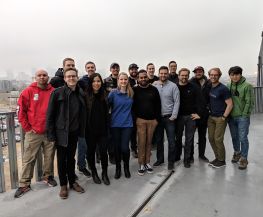 We believe that agency is evenly distributed, but access to financial infrastructure is not. In other words, for many people around the world, our current financial system is closed for business.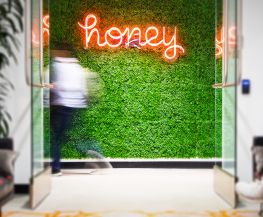 Our mission is to make the world more fair. We believe everyone should have the information they need to make the best decisions with their money. We build our members tools to get the best savings, perks, and all around value from ecommerce - instantly and for free - creating a better, smarter, more confident way to shop.