Fintech, Legal Tech, Real Estate, Kids + Family, Other, HR Tech, Cloud, Fitness, Recreational Clubs, Spring
3 Companies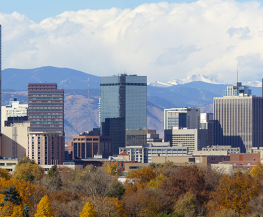 Cloud • Information Technology
Pax8 is modernizing how partners buy, sell and manage cloud. As a born-in-the-cloud company, Pax8 simplifies the buying journey, empowering its partners to achieve more with cloud technology. The company's technology displaces legacy distribution by connecting the channel ecosystem to its award-winning transactional cloud marketplace.
Greenwood Village
Location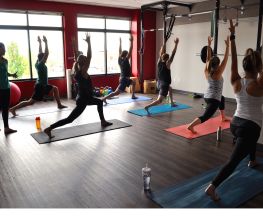 Zen Planner makes fitness businesses wildly successful – to transform the hearts, minds and bodies of their communities. Our comprehensive, customizable member management solution provides them with the necessary tools to take their business to the next level, enabling them to spend less time behind the desk and more time with their valued members....

Big Data • Marketing Tech
GutCheck is an agile, tech enabled market research firm that provides deep audience intelligence. Our clients require deep insights on their target audiences, to help them better product ideate, product develop and brand. We help make heroes of our clients and aid them in making dozens of product development and marketing decisions!