Fintech, Legal Tech, Real Estate, Kids + Family, Other, HR Tech, Cloud, Recreational Clubs, Spring
2 Companies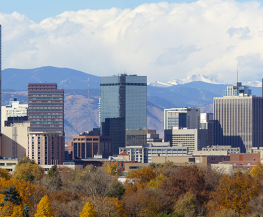 Cloud • Information Technology
Pax8 is the leading value-added distributor focused exclusively on cloud services, aggregating top cloud solutions for Managed Service Providers (MSPs) to service their small and medium-sized business (SMB) customers. Headquartered in the Denver Tech Center, Pax8 is one of the fastest growing tech startups in the region.
Greenwood Village
Location

Big Data • Marketing Tech
GutCheck is an agile, tech enabled market research firm that provides deep audience intelligence. Our clients require deep insights on their target audiences, to help them better product ideate, product develop and brand. We help make heroes of our clients and aid them in making dozens of product development and marketing decisions!