Fintech, Legal Tech, Real Estate, Kids + Family, HR Tech, Cloud, Recreational Clubs, Pet Insurance, Sql
3 Companies

Cloud • Information Technology
At IntelePeer, we provide Communications Platform as a Service (CPaaS). Our communications platform integrates seamlessly into businesses communications solutions to create truly delightful customer experiences with voice, messaging, APIs, and workflow automation. We believe business communications are meant for more than just simple interactions.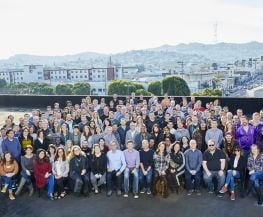 Several companies are quickly adopting subscription business models. Yet, recurring billing is extremely painful and complex for companies to manage internally. Our platform provides critical infrastructure, tools & business analytics to manage and scale recurring revenue and subscription billing operations while optimizing transaction processing.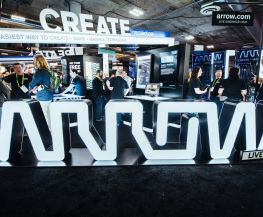 A Fortune 500 company with 20,100 employees worldwide, Arrow guides innovation forward for over 200,000 leading technology manufacturers and service providers. With 2018 sales of $30 billion, Arrow develops technology solutions that improve business and daily life. Arrow.com is the easiest place for innovators to create, make and manage technology.