Fintech, Legal Tech, Real Estate, Kids + Family, HR Tech, 401(K) Matching, 1M-5M amount
3 Companies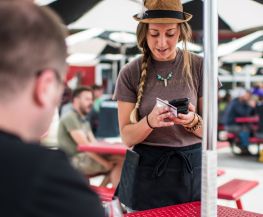 Arryved is a mobile point-of-sale platform for breweries, taprooms, cideries, brewpubs and other craft establishments. Arryved's POS is focused on the guest experience, removing roadblocks to excellent service and allowing establishments to flex their service model as needed on their busiest days.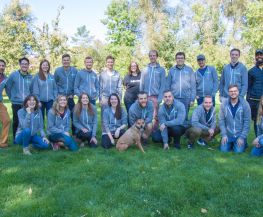 Bonusly is a fun, personal recognition and rewards program that enriches company culture and improves employee engagement. With Bonusly, everyone in the organization can publicly recognize everyone else by giving small bonuses that add up to meaningful rewards.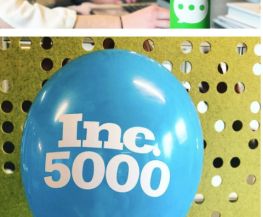 TextUs is an all-in-one conversation platform designed for sourcers; recruiters; realtors, inside sales professionals, really anyone looking to continue a conversation. With enhanced CRM and ATS integrations, faster response times, and a pretty slick UI; there's a reason why teams loving using TextUs.