Fintech, Legal Tech, Healthtech, Real Estate, Kids + Family, Time allotted for learning
3 Companies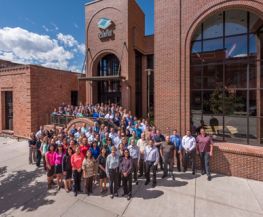 Colorado Housing and Finance Authority
CHFA strengthens Colorado by investing in affordable housing and community development. We offer financial resources to revitalize neighborhoods, create jobs, strengthen home ownership, affordable rental housing, and businesses. We believe everyone in Colorado should have the opportunity for housing stability and economic prosperity.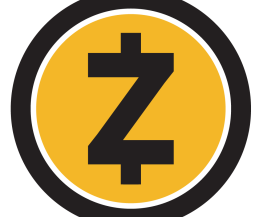 We believe that that everyone has a right to privacy, that the pursuit of economic freedom is virtuous, and that the future of money is an attack- and censorship-resistant digital currency. The Zcash Company launched and supports the development of the Zcash cryptocurrency — a privacy-protecting, digital currency built on strong science.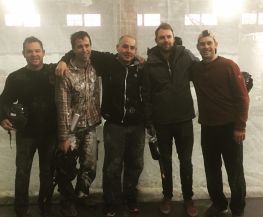 The Goal of BlueMatch is to disrupt the antiquated state of real estate. We strongly believe that people should keep more of what they worked hard for and that technology makes our lives easier. Our process and technology saves home sellers thousands in commissions without sacrificing service and expertise.