Fintech, Legal Tech, Payments, Security, Real Estate, Kids + Family, Flexible Work Schedule, C#
3 Companies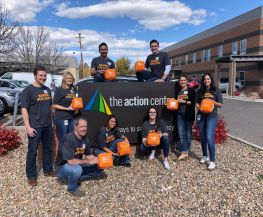 Fintech • Information Technology
We serve as the technical force behind Colorado's largest locally owned bank. Our technology department is 350+ strong, with big plans for growth. We owe our success to the core values we've held since being founded in 1963. Our mission is 'banking for good', to do our best to do right by our customers, communities, and employees.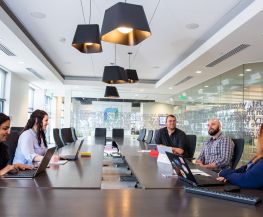 Billtrust is driven to make it easier for organizations to get paid. We offer a flexible, automated, cloud-based product portfolio that speeds cash application through tailored invoice delivery, secure multi-channel payment enablement, intelligent matching & payment posting. We are growing in both our Denver and Boulder offices.

Adeptive Software Corporation
Adeptive Software is focused on innovation and automation for the real estate and title and escrow industry. Independently-owned and founded in Boulder in 2003, we develop the powerful ResWare production platform. It is a sophisticated, yet flexible workflow automation platform for title agencies/underwriters looking to elevate the closing process.