Fintech, Legal Tech, Real Estate, Kids + Family, On-Demand, PHP
3 Companies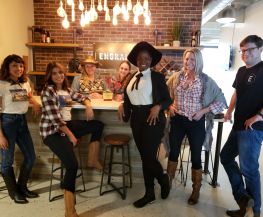 Information Technology • Marketing Tech
Engrain is a recognized leader in software-as-a-service (SAAS) mobile, online, and touch-screen software solutions for the real-estate industry. We offer competitive pay, great benefits, generous paid-time-off, and a fun fast-paced working environment.
Greenwood Village
Location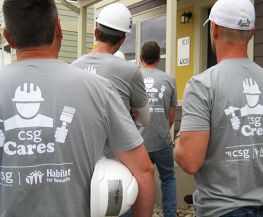 Internet of Things • On-Demand
Hey Denver! We help the world's communications, information and content companies thrive in the most dynamic, challenging and complex market conditions imaginable. We boil complex problems down to give our customers simple solutions to their hardest challenges.
Greenwood Village
Location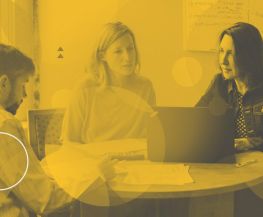 SRS Acquiom provides a comprehensive platform to manage escrows, payments, risk, documents, and claims on M&A transactions. With more than 2,300 deals valued at over $1/3 trillion, we've made a business out of constant innovation with a singular purpose: helping deal parties and their advisors gain the freedom to do more.