Fintech, Legal Tech, Real Estate, Kids + Family, On-Demand, 50M+ amount
3 Companies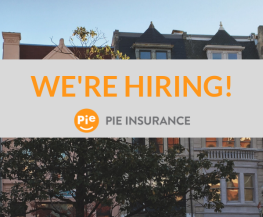 We are a tech-obsessed company that is pioneering a new approach toward small business insurance. Our team is on a mission to make workers' compensation less expensive, simpler, and more transparent. Easy as pie, in fact. Join us to do meaningful work in a fast-paced environment where your contribution will have an impact.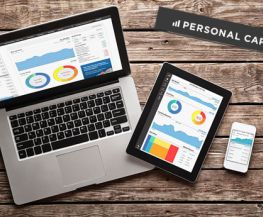 Personal Capital transforms financial lives through technology and people. Free online tools create total clarity with all your accounts in one place. Expert advisors provide unconflicted advice you can easily understand. The result is complete confidence in how you plan for and achieve your financial goals.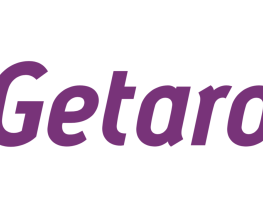 On-Demand • Sharing Economy
To improve how everyone gets around, one car journey at a time. By uniting people through transport and tech, we're making cities feel small and roads more open. For us, the future of driving is community-driven... and it all starts here.