Fintech, Legal Tech, Real Estate, Kids + Family, Happy Hours, CodeIgniter, Family Medical Leave, TensorFlow, Information Technology
2 Companies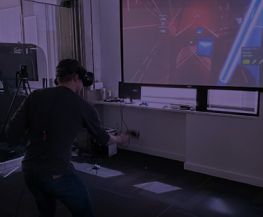 Verizon Location Technology
Verizon Location Services is harnessing the power of location intelligence. Here, we build innovative, customizable and complex solutions with end-to-end development for our customers. We also offer highly customizable enterprise solutions and industry-leading location-based data, navigation and intelligence — all powered at Verizon scale.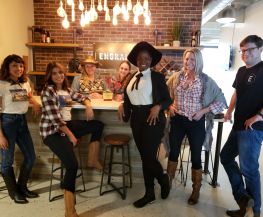 Information Technology • Marketing Tech
Engrain is a recognized leader in software-as-a-service (SAAS) mobile, online, and touch-screen software solutions for the real-estate industry. We offer competitive pay, great benefits, generous paid-time-off, and a fun fast-paced working environment.
Greenwood Village
Location