Fintech, Legal Tech, Real Estate, Kids + Family, Machine Learning, 401(K), Commuter Benefits, Family Medical Leave, TensorFlow, Lunch and learns
2 Companies

Colorado Springs-based Bluestaq is a technology company developing transformative enterprise systems, securing disparate data using state-of-the-art practices and the latest technologies, enabling streamlined global operations through modern Artificial Intelligence and Machine Learning based analytics.
Colorado Springs
Location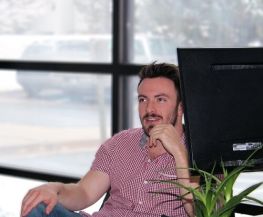 Computer Vision • Greentech
At AMP, we're applying the latest advancements in AI and robotics to reduce waste by changing the economics of recycling and making it more sustainable. We're accomplishing this with breakthrough technology that automates the identification, sorting, and processing of complex waste streams to extract maximum value for our customers.