Fintech, Legal Tech, Real Estate, Kids + Family, Ruby, Disability Insurance
3 Companies

Maxwell is reinventing how the $8.5T residential mortgage industry does business. Our SaaS platform empowers mortgage lenders to intelligently automating their workflows and streamline team collaboration with homebuyers and realtors. Based in Denver, Maxwell is a proud Techstars-backed company.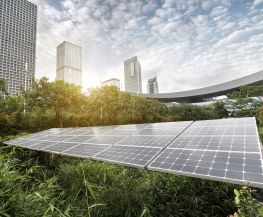 Wunder is addressing the greatest crisis of our generation by accelerating the proliferation of solar energy. Specifically, we're developing software to make the renewable energy industry more efficient and we're deploying hundreds of millions of dollars to finance the development of large scale solar energy projects across the United States.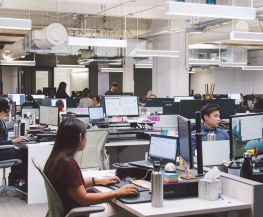 When FC was founded, we could see that businesses weren't being given the finance to grow, while investors were making poor returns. We had a simple idea — let them support each other. Investors can diversify and access attractive returns. Businesses get fast, easy access to financing to grow, create jobs, support communities and drive economies...