Fintech, Legal Tech, Real Estate, Kids + Family, C++, Team workouts, Information Technology
2 Companies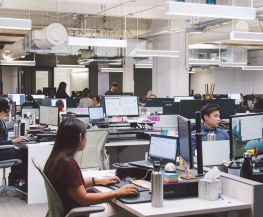 When FC was founded, we could see that businesses weren't being given the finance to grow, while investors were making poor returns. We had a simple idea — let them support each other. Investors can diversify and access attractive returns. Businesses get fast, easy access to financing to grow, create jobs, support communities and drive economies...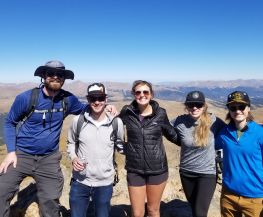 Hardware • Information Technology
Headquartered in Denver, Mersive Technologies is a profitable, high-growth software company. Our wireless collaboration product suite creates productive meeting experiences while enabling compelling group interaction and increased engagement. We work with high-profile companies and universities across the globe.