Fintech, Legal Tech, Real Estate, Kids + Family, C++, Sql, Team workouts
3 Companies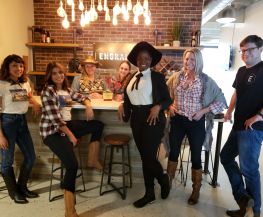 Information Technology • Marketing Tech
Engrain is a recognized leader in software-as-a-service (SAAS) mobile, online, and touch-screen software solutions for the real-estate industry. We offer competitive pay, great benefits, generous paid-time-off, and a fun fast-paced working environment.
Greenwood Village
Location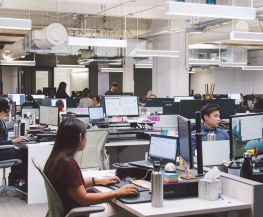 When FC was founded, we could see that businesses weren't being given the finance to grow, while investors were making poor returns. We had a simple idea — let them support each other. Investors can diversify and access attractive returns. Businesses get fast, easy access to financing to grow, create jobs, support communities and drive economies...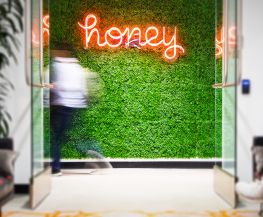 Our mission is to make the world more fair. We believe everyone should have the information they need to make the best decisions with their money. We build our members tools to get the best savings, perks, and all around value from ecommerce - instantly and for free - creating a better, smarter, more confident way to shop.