Fintech, Legal Tech, Real Estate, Kids + Family, Some Meals Provided, C++, Documented equal pay policy, Online course subscriptions available, Someone's primary function is managing the company's diversity and inclusion initiatives
3 Companies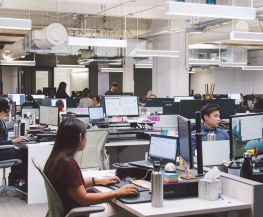 When FC was founded, we could see that businesses weren't being given the finance to grow, while investors were making poor returns. We had a simple idea — let them support each other. Investors can diversify and access attractive returns. Businesses get fast, easy access to financing to grow, create jobs, support communities and drive economies...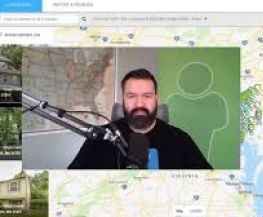 Privy is leveling the Real Estate Investing playing field, providing more Real Time investment property data than anyone else in the world. Our proprietary algorithms make REI accessible to everyone, allowing them to make educated decisions no matter their experience. We're a SaaS company with unparalleled integrity and seamless usability.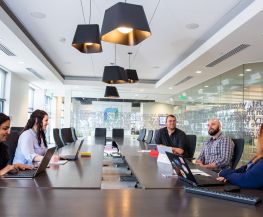 Billtrust is driven to make it easier for organizations to get paid. We offer a flexible, automated, cloud-based product portfolio that speeds cash application through tailored invoice delivery, secure multi-channel payment enablement, intelligent matching & payment posting. We are growing in both our Denver and Boulder offices.