Fintech, Legal Tech, Real Estate, Kids + Family, Some Meals Provided, C++, Volunteer in local community, Online course subscriptions available
3 Companies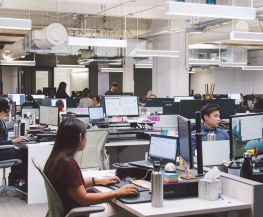 When FC was founded, we could see that businesses weren't being given the finance to grow, while investors were making poor returns. We had a simple idea — let them support each other. Investors can diversify and access attractive returns. Businesses get fast, easy access to financing to grow, create jobs, support communities and drive economies...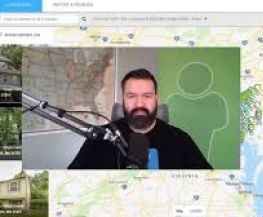 Privy is a Real Estate Investment software company leveling the REI playing field, curating massive amounts of MLS data with one click! We're a SaaS company with unparalleled integrity, committed to providing seamless usability to our REI customer base within a positive, data-driven environment.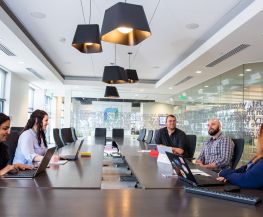 Billtrust is driven to make it easier for organizations to get paid. We offer a flexible, automated, cloud-based product portfolio that speeds cash application through tailored invoice delivery, secure multi-channel payment enablement, intelligent matching & payment posting. We are growing in both our Denver and Boulder offices.