Fintech, Legal Tech, Real Estate, Kids + Family, Recreational Clubs, Tuition Reimbursement, HBase, C++, Pet Insurance, Eat lunch together
3 Companies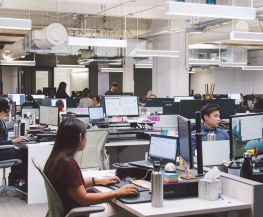 When FC was founded, we could see that businesses weren't being given the finance to grow, while investors were making poor returns. We had a simple idea — let them support each other. Investors can diversify and access attractive returns. Businesses get fast, easy access to financing to grow, create jobs, support communities and drive economies...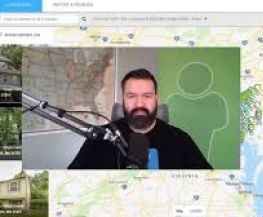 Privy Real Estate Investing Software
Privy is leveling the Real Estate Investing playing field, providing more Real Time investment property data than anyone else in the world. Our proprietary algorithms make REI accessible to everyone, allowing them to make educated decisions no matter their experience. We're a SaaS company with unparalleled integrity and seamless usability.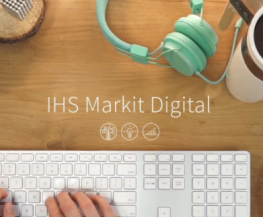 IHS Markit Digital is dedicated to the delivery and presentation of financial data, transforming complex information into elegant user experiences. As a leading Software as a Service (SaaS) provider in the financial services industry, our innovative visualizations are the standard for interpreting, manipulating and displaying financial information.