Fintech, Legal Tech, Real Estate, Kids + Family, Transportation, Paid Sick Days, Team based strategic planning, 50M+ amount, 11 - 50 employees, 51 - 200 employees
2 Companies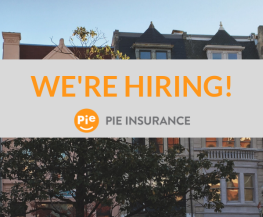 We are a tech-obsessed company that is pioneering a new approach toward small business insurance. Our team is on a mission to make workers' compensation less expensive, simpler, and more transparent. Easy as pie, in fact. Join us to do meaningful work in a fast-paced environment where your contribution will have an impact.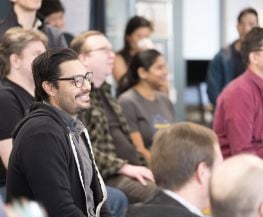 Artificial Intelligence • Big Data
At HouseCanary, we're using data and analytics to predict the future of US residential real estate. Our goal is to help people make better decisions by offering innovative and unparalleled insights. HouseCanary's platform accurately forecasts values 36 months into the future for four million residential blocks and more than 100 million properties.