Fintech, Legal Tech, Real Estate, Kids + Family, Transportation, Paid Sick Days, Team based strategic planning, 50M+ amount, 11 - 50 employees, 1M-5M amount
3 Companies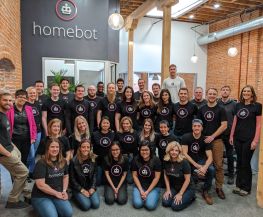 Homebot is a client-for-life portal that maximizes repeat and referral business for lenders by empowering consumers to build wealth through homeownership. With an average 50% monthly engagement rate across millions of homeowners, Homebot is leading this new must-have category of a lender's technology stack.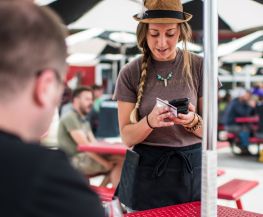 Arryved is a mobile point-of-sale platform for breweries, taprooms, cideries, brewpubs and other craft establishments. Arryved's POS is focused on the guest experience, removing roadblocks to excellent service and allowing establishments to flex their service model as needed on their busiest days.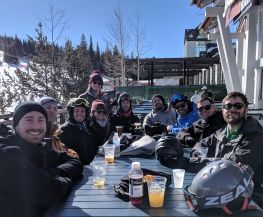 Maxwell is reinventing how the $8.5T residential mortgage industry does business. Our SaaS platform empowers mortgage lenders to intelligently automate their workflows and streamline team collaboration with homebuyers and realtors. Based in Denver, Maxwell is a proud Techstars-backed company.