Fintech, Legal Tech, Real Estate, Kids + Family, Transportation, Child Care Benefits, Team based strategic planning, 50M+ amount
3 Companies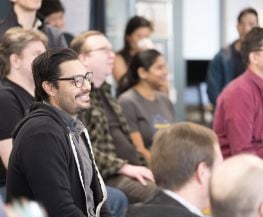 Artificial Intelligence • Big Data
At HouseCanary, we're using data and analytics to predict the future of US residential real estate. Our goal is to help people make better decisions by offering innovative and unparalleled insights. HouseCanary's platform accurately forecasts values 36 months into the future for four million residential blocks and more than 100 million properties.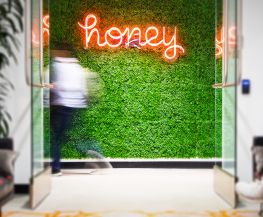 Our mission is to make the world more fair. We believe everyone should have the information they need to make the best decisions with their money. We build our members tools to get the best savings, perks, and all around value from ecommerce - instantly and for free - creating a better, smarter, more confident way to shop.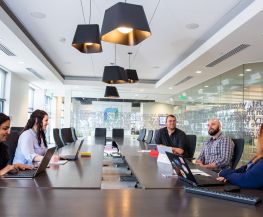 Billtrust is driven to make it easier for organizations to get paid. We offer a flexible, automated, cloud-based product portfolio that speeds cash application through tailored invoice delivery, secure multi-channel payment enablement, intelligent matching & payment posting. We are growing in both our Denver and Boulder offices.