Fintech, Legal Tech, Real Estate, Kids + Family, Sports, Flexible Work Schedule, AngularJS
3 Companies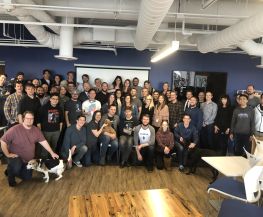 ShapeShift is the leading non-custodial digital asset platform, serving hundreds of thousands of customers across the world. Since 2014, ShapeShift has pioneered a new era of digital finance, earning a place as one of the most beloved and respected brands in a booming and volatile new industry.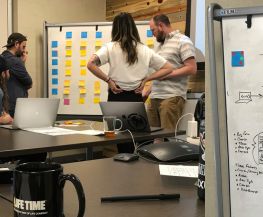 Athlinks is a premier race-day technology provider and the world's largest results database. We do everything from creating the event management software and hardware used to time/run endurance races of all types to a social media website that allows athletes to claim their results and build a race resume, as well as connect with their next event!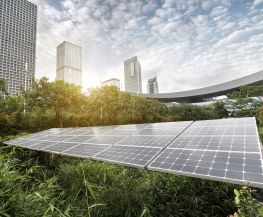 Wunder is addressing the greatest crisis of our generation by accelerating the proliferation of solar energy. Specifically, we're developing software to make the renewable energy industry more efficient and we're deploying hundreds of millions of dollars to finance the installation of large scale solar energy projects across the United States.