Fintech, Legal Tech, Real Estate, Kids + Family, Company Outings
3 Companies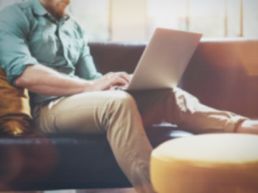 Founded in January 2018, Digital Assets Data is a leader in helping sophisticated institutional investors understand the cryptoasset markets through unique data sets and insightful analysis. A fast-growing company with over $9.2m in funding, our customers include key thought leaders in the crypto space.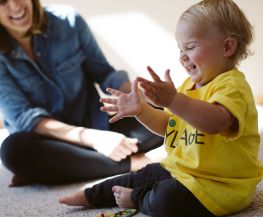 MyVillage is harnessing the power of community to create exceptional care for every child. MyVillage is a community of high-quality in-home childcare programs helping to bring high-quality, affordable childcare to families in Colorado and beyond.

Royalty Exchange is the leading online platform for buying and selling royalties. We offer a centralized, open marketplace to conduct royalty auctions, bringing transparency to an historically private process. The result maximizes value for rightsholders, providing a standard and secure alternative investment opportunity for buyers and investors.