Fintech, Legal Tech, Real Estate, Kids + Family, Mobile, Child Care Benefits, Commuter Benefits, Hive, Hadoop
3 Companies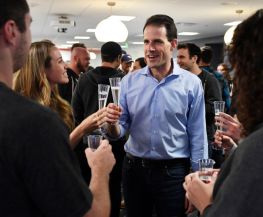 Ibotta is transforming the consumer shopping experience by making it easy for shoppers to earn cash back on their everyday purchases, like groceries, mobile purchases, electronics, clothing, gifts, home, office supplies and more. We're one of the most frequently used apps in the U.S. and have put more than $250 million back into users' pockets.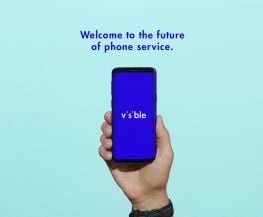 Visible is fundamentally changing the way consumers get, pay for and manage phone service as an app-based carrier. We're the first all-digital/cloud-based wireless carrier in the U.S., providing customers with an unlimited text, talk, data and a mobile hotspot plan. And we're doing it all with the power of Verizon's award-winning network behind us....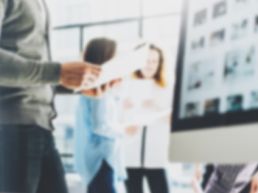 More than 8,000 colleagues around the world serve more than 800,000 merchant locations and 1,400 financial institution relationships across the globe. Our success is deeply rooted in the way we simplify payments by breaking through borders and obstacles to help businesses grow. We're advancing the ways the world pays.