Fintech, Legal Tech, Real Estate, Kids + Family, Commuter Benefits, Company Equity, Cassandra, Flask
2 Companies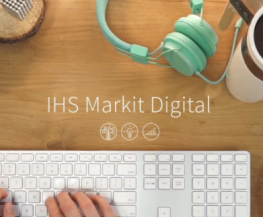 IHS Markit Digital is dedicated to the delivery and presentation of financial data, transforming complex information into elegant user experiences. As a leading Software as a Service (SaaS) provider in the financial services industry, our innovative visualizations are the standard for interpreting, manipulating and displaying financial information.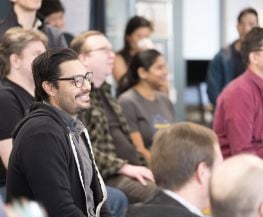 Artificial Intelligence • Big Data
At HouseCanary, we're using data and analytics to predict the future of US residential real estate. Our goal is to help people make better decisions by offering innovative and unparalleled insights. HouseCanary's platform accurately forecasts values 36 months into the future for four million residential blocks and more than 100 million properties.