Fintech, Legal Tech, Real Estate, Kids + Family, Marketing Tech, Commuter Benefits, Company Equity, Flexible Work Schedule, Scala
2 Companies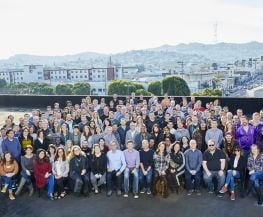 Several companies are quickly adopting subscription business models. Yet, recurring billing is extremely painful and complex for companies to manage internally. Our platform provides critical infrastructure, tools & business analytics to manage and scale recurring revenue and subscription billing operations while optimizing transaction processing.

Artificial Intelligence • Digital Media
Marketo, Inc., offers the leading Engagement Platform that empowers marketers to create lasting relationships and grow revenue. Consistently recognized as the industry's innovation pioneer, Marketo is the trusted platform for thousands of CMOs thanks to its scalability, reliability, and openness.