Fintech, Legal Tech, Real Estate, Kids + Family, Machine Learning, Commuter Benefits, Company Equity, Flexible Work Schedule, Parking, Cassandra
3 Companies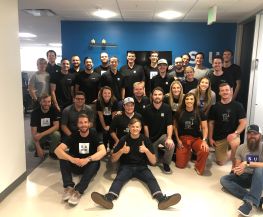 The world's leading platform for cloud-native machine data analytics! More than 2,000 enterprises around the world rely on Sumo Logic to collaborate, develop, operate, and secure their applications at cloud scale. Sumo Logic is a secure, cloud-native, machine data analytics service, delivering real-time, continuous intelligence.

Colorado Springs-based Bluestaq is a technology company developing transformative enterprise systems, securing disparate data using state-of-the-art practices and the latest technologies, enabling streamlined global operations through modern Artificial Intelligence and Machine Learning based analytics.
Colorado Springs
Location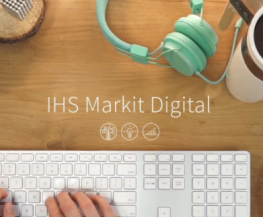 IHS Markit Digital is dedicated to the delivery and presentation of financial data, transforming complex information into elegant user experiences. As a leading Software as a Service (SaaS) provider in the financial services industry, our innovative visualizations are the standard for interpreting, manipulating and displaying financial information.