Fintech, Legal Tech, Real Estate, Kids + Family, Commuter Benefits, Company Equity, Flexible Work Schedule, Parking, Cassandra, DB2
2 Companies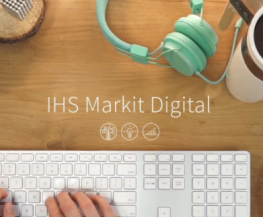 IHS Markit Digital is dedicated to the delivery and presentation of financial data, transforming complex information into elegant user experiences. As a leading Software as a Service (SaaS) provider in the financial services industry, our innovative visualizations are the standard for interpreting, manipulating and displaying financial information.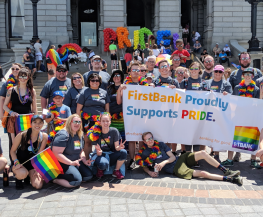 Fintech • Information Technology
We serve as the technical force behind Colorado's largest locally owned bank. Our technology department is 350+ strong, with big plans for growth. We owe our success to the core values we've held since being founded in 1963. Our mission is 'banking for good', to do our best to do right by our customers, communities, and employees.