Fintech, Legal Tech, Real Estate, Kids + Family, Beer on Tap, Fitness Subsidies, Ruby on Rails, Pet Insurance, Spark
3 Companies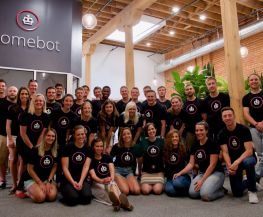 Imagine online marketing from your loan officer or realtor that doesn't suck. Homebot is an automated marketing service for mortgage lenders and real estate companies that delivers 5X conversion rates by empowering consumers with an intelligent "wealth building" portal for their home. We're also a recent graduate of the 500 Startups accelerator!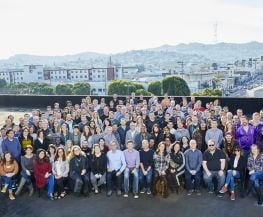 Several companies are quickly adopting subscription business models. Yet, recurring billing is extremely painful and complex for companies to manage internally. Our platform provides critical infrastructure, tools & business analytics to manage and scale recurring revenue and subscription billing operations while optimizing transaction processing.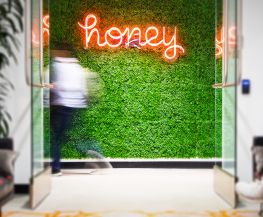 Our mission is to make the world more fair. We believe everyone should have the information they need to make the best decisions with their money. We build our members tools to get the best savings, perks, and all around value from ecommerce - instantly and for free - creating a better, smarter, more confident way to shop.