Fintech, Legal Tech, Real Estate, Kids + Family, Team based strategic planning, 10M-20M amount
3 Companies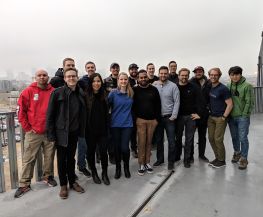 We believe that agency is evenly distributed, but access to financial infrastructure is not. In other words, for many people around the world, our current financial system is closed for business.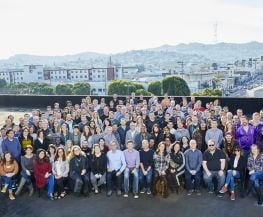 Several companies are quickly adopting subscription business models. Yet, recurring billing is extremely painful and complex for companies to manage internally. Our platform provides critical infrastructure, tools & business analytics to manage and scale recurring revenue and subscription billing operations while optimizing transaction processing.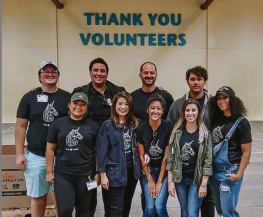 TicketGuardian was created to disrupt the live events industry by abolishing the status-quo "no refunds." TicketGuardian's technology and consumer-facing insurance products are helping provide platforms and organizers with CONTROL in order to improve their brands, drive additional revenue, improve the checkout flow and enhance fan engagement.