Fintech, Legal Tech, Real Estate, Kids + Family, Life Insurance, 10M-20M amount
3 Companies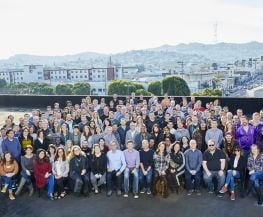 Several companies are quickly adopting subscription business models. Yet, recurring billing is extremely painful and complex for companies to manage internally. Our platform provides critical infrastructure, tools & business analytics to manage and scale recurring revenue and subscription billing operations while optimizing transaction processing.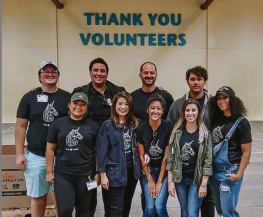 TicketGuardian was created to disrupt the live events industry by abolishing the status-quo "no refunds." TicketGuardian's technology and consumer-facing insurance products are helping provide platforms and organizers with CONTROL in order to improve their brands, drive additional revenue, improve the checkout flow and enhance fan engagement.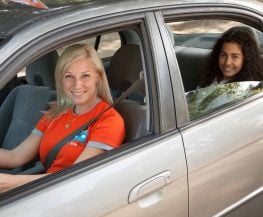 HopSkipDrive is a mission-driven company that makes life easier for busy families by getting kids where they need to go safely and dependably. We were founded by 3 working moms with 8 kids between them who developed HopSkipDrive as a solution to their own problems. We are VC backed with more than $20 million in funding.