Legal Tech, Real Estate, Kids + Family, Onsite Gym
3 Companies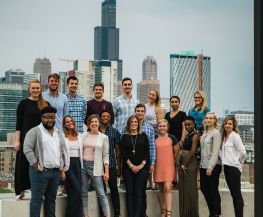 Consumer Web • Real Estate
AptAmigo's mission is to build trust, one person and one apartment at a time. We're building the best technology and service in a stale, dysfunctional industry and are looking for a highly motivated individual looking to get in on the ground floor at one of the fastest growing real-estate technology companies out there.
---
Health Insurance Benefits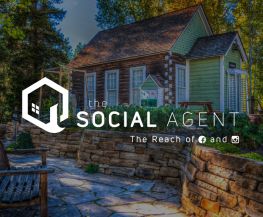 The Social Agent is a thought leader in the real estate industry for connecting local home buyers and sellers with real estate agents on social media. We are an ad agency committed to helping the right agent clients connect with consumers to build value and be the best local resource through ads, marketing tools and chatbots.
---
Health Insurance Benefits