Legal Tech, Real Estate, Kids + Family, Dental Benefits, Scala, Blockchain, Robotics, Partners with Nonprofits, Information Technology
3 Companies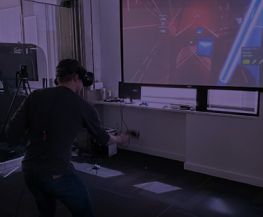 Verizon Location Technology
Verizon Location Services is harnessing the power of location intelligence. Here, we build innovative, customizable and complex solutions with end-to-end development for our customers. We also offer highly customizable enterprise solutions and industry-leading location-based data, navigation and intelligence — all powered at Verizon scale.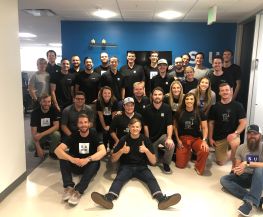 The world's leading platform for cloud-native machine data analytics! More than 2,000 enterprises around the world rely on Sumo Logic to collaborate, develop, operate, and secure their applications at cloud scale. Sumo Logic is a secure, cloud-native, machine data analytics service, delivering real-time, continuous intelligence.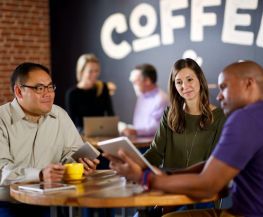 Information Technology • Software
We Make Software that Matters. We believe great software has the ability to change people's lives. It's what drives us as a custom application design and development company to identify specific business needs, approach problems in new ways, and create software solutions that make an impact.