Legal Tech, Real Estate, Kids + Family, Dental Benefits, Pet Friendly, Flask, Robotics, Open door policy, Computer Vision
2 Companies

CANVAS Technology is a robotics company on a mission to provide end-to-end autonomous delivery of goods. We're creating safe and powerful autonomous technology that can power both indoor and outdoor driving.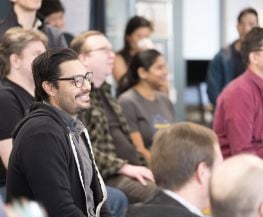 Artificial Intelligence • Big Data
At HouseCanary, we're using data and analytics to predict the future of US residential real estate. Our goal is to help people make better decisions by offering innovative and unparalleled insights. HouseCanary's platform accurately forecasts values 36 months into the future for four million residential blocks and more than 100 million properties.