Legal Tech, Real Estate, Kids + Family, Internet of Things, Sports, Dental Benefits, Happy Hours, SQLite, Wellness Programs, Insurance
3 Companies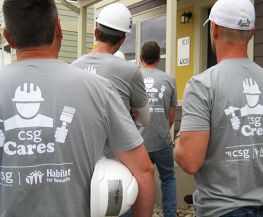 Internet of Things • On-Demand
Hey Denver! We help the world's communications, information and content companies thrive in the most dynamic, challenging and complex market conditions imaginable. We boil complex problems down to give our customers simple solutions to their hardest challenges.
Greenwood Village
Location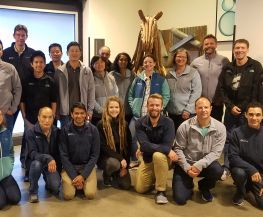 Cloud • Information Technology
Data Ductus is a global IT consultancy firm. We combine market-leading expertise in Telecom, Enterprise IoT, and Cloud Management into custom-tailored solutions for our customers. With a broad range of skills and knowledge, we help our clients meet the demands of a rapidly evolving world.

Transforming the licensed sports industry through an innovative vertical e-commerce model that allows Fanatics to quickly design, manufacture and distribute high-quality fan gear across retail channels, better serving the real-time expectations of leagues, teams, fans and retailers in today's mobile-first, on-demand culture.