Legal Tech, Real Estate, Kids + Family, Mobile, Sports, Dental Benefits, Sabbatical, Highly diverse management team, 500+ employees
3 Companies

Transforming the licensed sports industry through an innovative vertical e-commerce model that allows Fanatics to quickly design, manufacture and distribute high-quality fan gear across retail channels, better serving the real-time expectations of leagues, teams, fans and retailers in today's mobile-first, on-demand culture.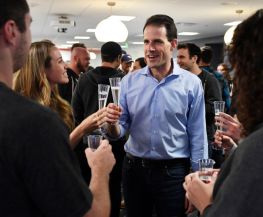 Ibotta is transforming the consumer shopping experience by making it easy for shoppers to earn cash back on their everyday purchases, like groceries, mobile purchases, electronics, clothing, gifts, home, office supplies and more. We're one of the most frequently used apps in the U.S. and have put more than $250 million back into users' pockets.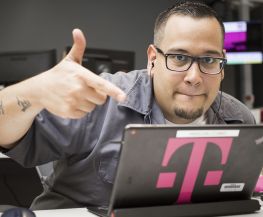 T-Mobile Home + Entertainment
Internet of Things • Mobile
We changed wireless. Now we're transforming TV. T-Mobile is made up of 50,000+ unique individuals marching together to change industries for good. Now the Home + Entertainment team is the latest to challenge the status quo by putting customers first with an advanced 5G network and revolutionary HD services that ensure TV will never be the same.