eCommerce, Legal Tech, Payments, Real Estate, Kids + Family, Dental Benefits, Happy Hours, Dedicated Diversity/Inclusion Staff, Mean gender pay gap below 10%, 20M-50M amount
3 Companies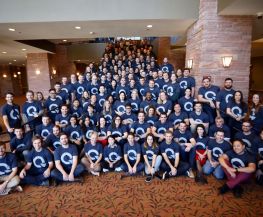 Quantum Metric's Digital Intelligence Platform gives cross-functional teams real-time, out-of-the-box insights to easily and proactively identify, prioritize and act, so you can maximize the business impact of your web and native apps. The platform's intelligent analysis enables modern enterprises to quickly deliver exceptional online experiences.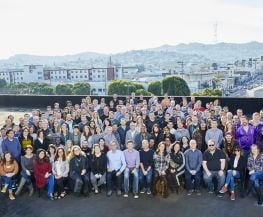 Several companies are quickly adopting subscription business models. Yet, recurring billing is extremely painful and complex for companies to manage internally. Our platform provides critical infrastructure, tools & business analytics to manage and scale recurring revenue and subscription billing operations while optimizing transaction processing.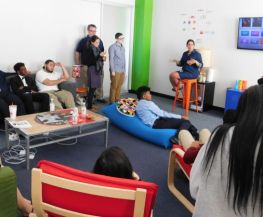 Upserve is a leading full-service Restaurant Management Platform. In a single platform, Upserve offers cloud POS, actionable analytics, and seamless integration with leading 3rd party restaurant apps. Thousands of restaurants use Upserve to manage relationships with more than 32 million active diners to serve over 23 million meals per month.